Now that fall is finally here, now's your chance to turn on your oven and bake those decadent treats you've been waiting to whip up all year. There's something about red apples, green pears, and orange pumpkins that make every fall baked good that much more beautiful and delicious. And since all of this produce is in season, autumn is the perfect time to try one of these sweet dessert recipes. 

Not to get confused with the ever-so-popular pumpkin spiced latte, here's a delicious hot beverage you can get cozy with that has a little twist. With pumpkin puree, cinnamon, ginger, and orange zest, it's like you're drinking liquid candy!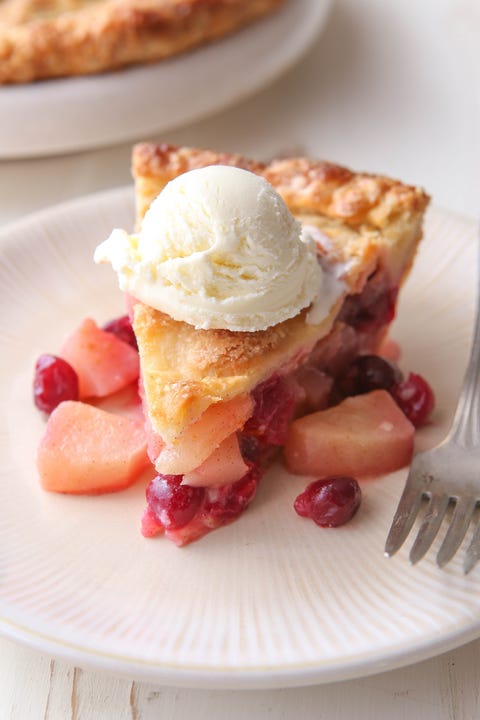 Set out this pie filled with cranberries and pears and you'll have people coming back for seconds. 
For a bit of a healthier choice, try these low calorie cookies that contain chopped apples and apple juice! The kids will definitely have a blast frosting these.
We hope you're homes are filled with loved ones and the smell of freshly baked goods. Let us know what you're favorite fall desserts are so we can give them a try!
Don't forget to subscribe for more fun recipes like this!