Even though summer just started for us, it's important to keep your skin protected from the sun year round. UV rays penetrate through clouds, so you need SPF even on those gloomy days. But finding the right one tailored to your skin type can be a chore. No worries — we've compiled our favorite sunscreens below. Future-you can thank us later! 
Glossier Invisible Shield SPF 35
Out with the old, thick, white formulas and in with the new, hydrating and weightless ones! Glossier created a sunscreen for people who hate wearing sunscreen by making it light and water-gel like. One of our favs for every day wear! 
Supergoop Unseen Sunscreen SPF 40
This sunscreen is clear which means no white residue is left on your face. Plus, its waterproof, which is perfect for summer days spent in the ocean. 
Tarte Tarteguard Mineral Powder Sunscreen Broad Spectrum SPF 30 
This unique take on sunscreen allows you to reapply any time and any where. We love how convenient swiping this across our skin not only helps reduce shine but also protects against sun damage.  
100% Pure Tomato Lycopene SPF 20
This one is for all of you clean beauty lovers out there, this sunscreen is made up of ingredients you'd almost want to eat — such as tomato, carrot, aloe, and coconut oil. 
Aveeno Protect+Hydrate Sunscreen Lotion - SPF 70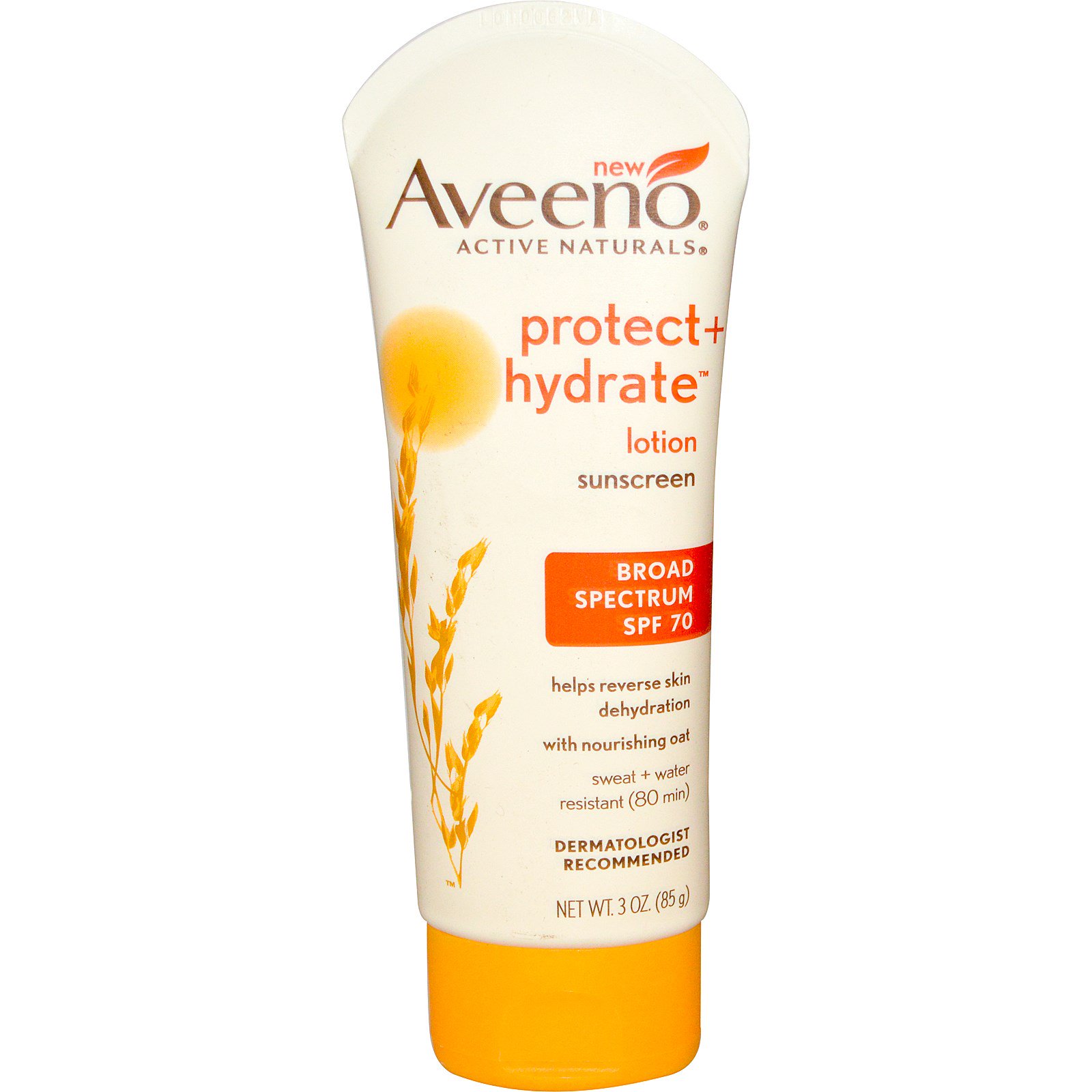 Lastly, we have an option that will save your skin but won't break the bank. This sunscreen contains oat so not only does this give you a broad spectrum of protection but will hydrate and moisturize your skin. You can find this at Target or any drugstore!
What are your favorite sunscreens for this summer?
For more tips and tricks, subscribe to our Newsletter.